Lesson:
What is Performance Management?
Module: Setting The Foundation
Lesson Type: Video
Lesson Duration: 2:27
Lesson Content
What is performance management? In some organizations you may hear others refer to it as a performance evaluation, performance appraisal or a performance review involving the assessment of an employee's ability to complete job responsibilities. Both managers and often employees can be terrified by a performance review - it's scary to many people.
But performance management is much more than this and it doesn't have to be a frightening topic. Let's take a look at a better definition.
Performance Management is the systematic process many organizations utilize to plan, set, review and evaluate progress in support of business results. There are a number of formal and informal performance management methods and techniques. Depending on the method, the process can involve identifying key job responsibilities, setting goals in support of a department or organization, reviewing and revising those goals as necessary and yes, evaluating how well an employee has done fulfilling job expectations or achieving that set of goals.
So why is this important? I'll give you three major reasons. Use them to remind your managers and employees. Believe me in your HR career it's inevitable that you will get resistance.
1. Performance Management methods and techniques are meant to align employees to the business mission, values and purpose. We want our people working on the right projects and completing the right tasks for successful results.
2. The activities help to develop employees which leads to greater job satisfaction and overall engagement of the workforce. We want to build everyone's commitment to the organization.
3. The process has shown to increase productivity. Data tells us when done right, performance management will improve employee output. Thus improving business results.
Three reasons if you are ever asked the question why alignment, development and increased productivity. I'll refer to these three reasons again later in the course.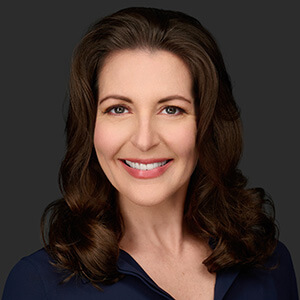 Instructor:
Christina Danforth
Christina A. Danforth, SHRM-SCP & SPHR, launched HR Jetpack in 2016 to support the development and professional growth of her fellow HR colleagues. She started her HR career in 2002....
Christina's Full Bio
HR Courses
Human Resources Training Programs
Self-paced HR Courses
The following HR courses are self-paced (asynchronous), and qualify for both SHRM and HRCI recertification credits. These courses are included in the HR Recertification Subscription.