Course:
Welcome! What HR can Learn from the Field of Hospitality
Format: Self-Paced
Course Duration: 1 hrs 0 mins
SHRM Professional Development Credits: 1.0
HRCI General Recertification Credits: 1.0
Certificate of Completion


Using the metaphor of hospitality, during this course the employer–employee relationship is compared to that of host and guest. Dr. Stacey Zackin has 15+ years of experience as a manager and coach plus she spent over 4 years of research on her doctoral dissertation, "The Psychology of Hospitality: Creating Welcoming and Inclusive Environments". HR Jetpack invites you to take this creative and contemporary course to activate and apply the ancient tradition of hospitality and more effectively engage your employees.
Learn from Dr. Zackin and earn 1 SHRM recertification credit and 1 HRCI general recertification credit. Today, it's more important than ever to build relationships and leverage our emotional intelligence. By reviewing the field of hospitality, the session will give you an opportunity to develop additional skills and perspectives for creating an optimal culture and workplace. Learn how "hosting guests" is much like "supervising employees" to foster a more welcoming environment.
Help your managers establish a culture of hospitality where creativity will flourish and performance will thrive.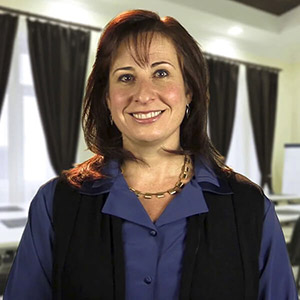 Instructor:
Stacey Zackin
If Stacey were a Super Hero, she'd be The Status Quo Buster. With 15+ years of experience in human behavior, management, and entertainment, Stacey merges psychology, strategy, and imagination to...
Stacey's Full Bio
HR Courses
Human Resources Training Programs
Self-paced HR Courses
The following HR courses are self-paced (asynchronous), and qualify for both SHRM and HRCI recertification credits. These courses are included in the HR Recertification Subscription.