Course:
Employment Law 101
Format: Self-Paced
Course Duration: 3 hrs 11 mins
SHRM Professional Development Credits: 3.0
HRCI General Recertification Credits: 3.25
Certificate of Completion


Lawsuits and legal actions are on the rise. We regularly hear about employers leaving themselves liable and open to employee issues related to noncompliance of a regulation. In today's business environment, every HR Professional must learn the basics of employment law to legally hire, evaluate and manage employees. In this course, Mark Addington, Esq. will discuss a number of different laws that impact the people relationships in the workplace. During this course, the student will learn:
The difference between an employee and independent contractor
Effective hiring, evaluation and termination procedures
An overview of employee benefits
Methods to resolve employment disputes
Discrimination and union laws
Workplace safety rules
Effective communication techniques, negotiation strategies and legal tests for court proceedings
Students will also gain an inside view of the law with case examples, real situations and prevention strategies to effectively resolve workplace issues. The overall goal is to provide you, the HR Pro, with an overview of important laws, help you deal with compliance issues and how they relate to many of the HR functions. Support your organization's success by being compliant and keeping you, your managers and senior leaders, out of legal trouble. Please note: Course originally recorded in 2015 with a focus on employment law in the United States. Laws may have changed since the original recording. Always consult an attorney when it comes to making employment law decisions.
NOTE: There are new regulations starting January 1st, 2020 that increase the threshold in the salary test. Always consult an attorney as regulations discussed in this course can change.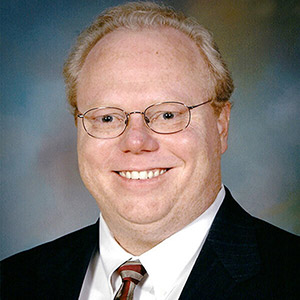 Instructor:
Mark Addington
Mark A. Addington, Esq. advises and advocates on behalf of businesses concerning Labor & Employment Law, Business Regulatory Compliance, Restrictive Covenants (Non-Competition, Non-Solicitation, and Confidentiality), Wage & Hour, Privacy, Technology,...
Mark's Full Bio
HR Courses
Human Resources Training Programs
Self-paced HR Courses
The following HR courses are self-paced (asynchronous), and qualify for both SHRM and HRCI recertification credits. These courses are included in the HR Recertification Subscription.