Course:
DiSC Communication Styles: What are They & How They can Help You
Format: Self-Paced
Course Duration: 1 hrs 0 mins
SHRM Professional Development Credits: 1.0
HRCI General Recertification Credits: 1.0
Certificate of Completion


DiSC® is the leading personal assessment tool used by over 1 million people every year to improve work productivity, teamwork and communication. The DiSC® profile, is a non-judgmental tool used for discussion of people's behavioral differences and has proven to be a model that is easy to relate to, simple yet powerful in its impact, especially in the workplace.
In this course you will determine your own DiSC® style, recognize the priorities, motivators, and stress triggers that shape their workplace experience. You will also explore other styles, in order to better understand the differences - and similarities - among the DiSC® styles. You will also identify strategies to make more meaningful connections with colleagues of various styles and work more effectively to reduce tension, solve problems, and contribute positively to their organizations.
Learn about the power of knowing one's style, and how it impacts our communication, interactions and results at work. And, by learning more about these styles, you can become much more effective in your interactions with others.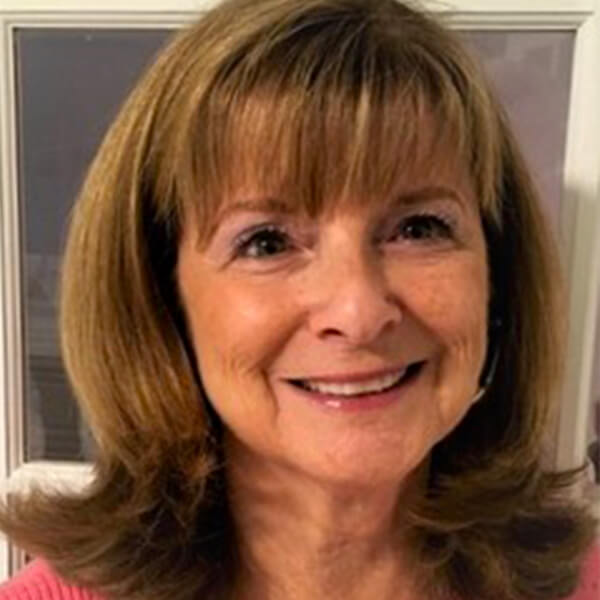 Instructor:
Christine Gatti
Christine R. Gatti, M.Ed. brings over 25 years of experience in business, education, training, leadership and organizational development. Chris has provided learning and consulting services in the areas of: Leadership...
Christine's Full Bio
HR Courses
Human Resources Training Programs
Self-paced HR Courses
The following HR courses are self-paced (asynchronous), and qualify for both SHRM and HRCI recertification credits. These courses are included in the HR Recertification Subscription.