Home
/
HR Courses
/
EQ Competence: Fostering a Talent Advantage that Drives Organizational Performance
Course:
EQ Competence: Fostering a Talent Advantage that Drives Organizational Performance
Format: Self-Paced
Course Duration: 1 hrs 0 mins
SHRM Professional Development Credits: 1
HRCI General Recertification Credits: 1
Certificate of Completion


Many HR professionals have heard the term Emotional Intelligence before but what is it, really? How can it be used to drive organizational performance? We know it's related to someone's behavior and how they interact with others but can fostering this competency in your workforce, especially your senior leadership, accelerate the success of the organization?
Understanding emotional intelligence and how this competency can be leveraged to develop talent is important in today's competitive business environment.
During this course, we'll take a close look at what Emotional Intelligence is and is NOT. You'll gain a high-level understanding of the research and be armed with the knowledge to cut through the hype and clarify myths versus fact. Most importantly, learn what to consider when incorporating the emotional intelligence competency into your talent acquisition and talent development strategies.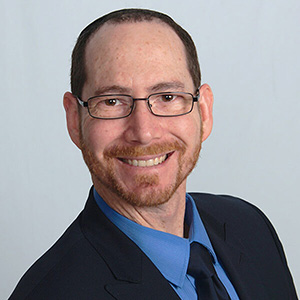 Instructor:
Craig Haas
Dr. Craig Haas is a Management Consultant and Executive Coach at Advantage Performance Group with over 15 years of experience in helping companies select high quality talent and develop leaders.
His...
Craig's Full Bio