Module: Human Resource Information System Review
Lesson Type: Video
Lesson Duration: 0:56
Lesson Content
Your role as the HR professional is really to take the lead in identifying an appropriate solution for the organization. You are the project manager who must first understand why the organization needs the software. What problem does it solve? What impact will it have on the business? What will putting an HRIS in place make easier for everyone?
Once you've actually selected a system, it'll be your job to help deploy it which includes getting buy-in from your workforce. Communications and training will be key before, during and after implementation.
And finally, you'll be responsible for identifying the appropriate method for maintaining the system. In other words, if there's a technical problem or issue, who or what will serve as your "help desk"?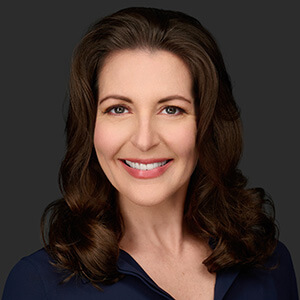 Instructor:
Christina Danforth
Christina A. Danforth, SHRM-SCP & SPHR, launched HR Jetpack in 2016 to support the development and professional growth of her fellow HR colleagues. She started her HR career in 2002....
Christina's Full Bio