Lesson:
Link to the Rewards Phase
Module: Formal Performance Review
Lesson Type: Video
Lesson Duration: 1:52
Lesson Content
In my time as the "Performance Management" lead, I learned that many organizations have some type of connection between the annual performance review and a monetary reward.
Also called "pay-for-performance" in which the employee receives an increase based on a rating from the annual performance review. Most of us know this as the "merit increase".
It is a form of direct compensation' which I'll cover in a completely separate course but let's review the basics. A "merit increase" is defined by businessdictionary.com as a "higher wage rate paid to an employee on the basis of an agreed upon criteria such as performance." When the increase is initiated, it'll appear as a percentage or a specific amount.
Pay-for-performance programs are a typical method to reward employees. However, if you don't follow the process and guidelines in this course, the validity of pay-for-performance could be questioned.
Plus more research has shown that people are not solely interested in earning a paycheck. This is why I spent part of a lecture on non-monetary recognition.
However, I don't think pay-for-performance is going away anytime soon. A 2014 poll conducted by the Society for Human Resource Management (SHRM) found, for the first time in 5 years, pay was the number one contributor to job satisfaction.
Although it may be unclear as to whether or not pay-for-performance is an absolute program for all organizations, we do know that one size doesn't fit all and the guidelines may vary by industry and company.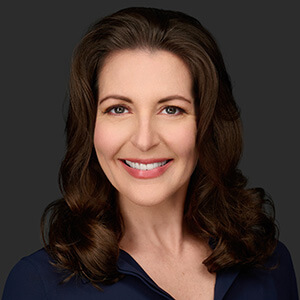 Instructor:
Christina Danforth
Christina A. Danforth, SHRM-SCP & SPHR, launched HR Jetpack in 2016 to support the development and professional growth of her fellow HR colleagues. She started her HR career in 2002....
Christina's Full Bio
HR Courses
Human Resources Training Programs
Self-paced HR Courses
The following HR courses are self-paced (asynchronous), and qualify for both SHRM and HRCI recertification credits. These courses are included in the HR Recertification Subscription.