HR Professional Development

Made Easy
Online training and support for HR Professionals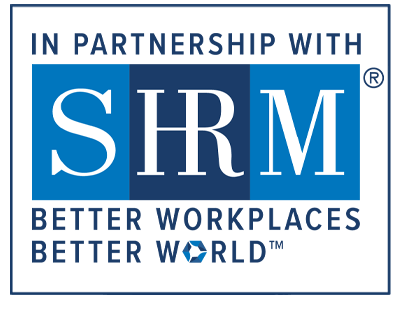 HR Development Programs
for HR Professionals
Your HR Career Development Path
Select the program that best fits your current position in your HR career path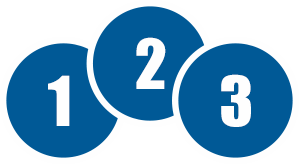 Start it. Earn it. Keep it... Make it!
No matter where you are in your HR journey, there is a way forward.
Contact us if you need help identifying where you are in your HR Career Path.
New To Human Resources?
Start with the essentials.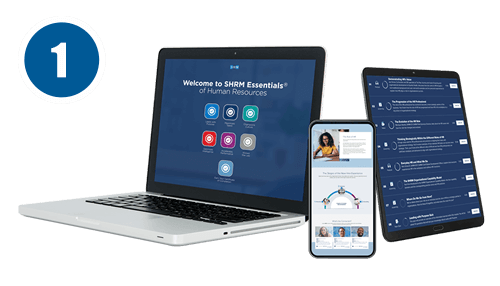 Start It. SHRM Essentials of Human Resources Online Course
An online course for understanding the fundamentals of HR
Designed as a thorough introduction to HR basics, the SHRM Essentials of Human Resources course provides a solid foundation in human resource management and is effective training across multiple job responsibilities and career paths.
"This may be some of the best service I've ever received from an on-line website provider!
In all honesty, this may be the best service I've ever received in any industry!"
-Jim Ryan, StructSure Scaffold
SHRM Essentials: Learn More
Define Yourself as an HR Leader with SHRM Certification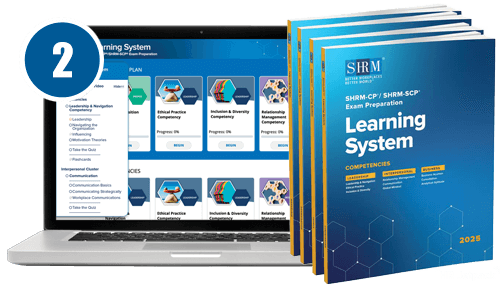 Earn It. The SHRM Certification Exam Prep Course
Online instructor-led SHRM-CP & SHRM-SCP certification preparation course
Offered in partnership with the Society for Human Resource Management (SHRM), the curriculum provided in the 2024 SHRM Learning System is designed by global subject matter experts and covers the entire SHRM Body of Applied Skills and Knowledge® (BASK®).
"I am excited to say I passed the exam today. I wanted to thank you for sharing all your knowledge in the prep course. It definitely helped me to pass."
-Sandra, Physical Therapy & Sports Medicine Centers
SHRM Exam Prep: Learn More
Maintain Your HR Credential with Recertification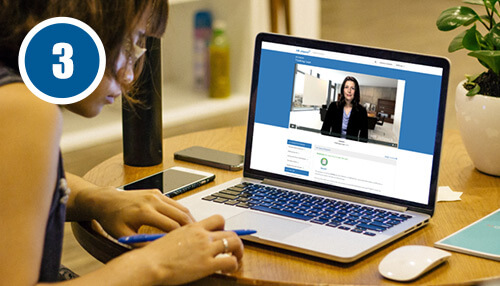 Keep It. HR Recertification Credit Subscription
Subscribe to earn all 60 PDCs (self-paced & instructor-led)
Subscribe to a service unlike any other in the HR space, a one-stop-shop for all your HR recertification needs. A subscription provides you access to courses earning you both SHRM and HRCI recertification credits. Subscribing gives you access to high-quality courses, and is the most effective way to meet your recertification needs.
"I just have to say that the trainings (both instructor-led and self-paced) are terrific! You offer such great training options on topics that are interesting and relevant. I enjoy my subscription and feel that it is worth its weight in gold!"
-Tammy H, Red Thread
Recertification Credits: Learn More