Course:
Multi-Generational Workforce: Problem or Competitive Advantage?
Format: Self-Paced
Course Duration: 1 hrs 0 mins
SHRM Professional Development Credits: 1.0
HRCI General Recertification Credits: 1.0
Certificate of Completion


Did you know the number of generations working side-by-side has now increased to 5! This is a first in history! We hear every day about the "multi-generational" workforce and how it is impacting so many aspects of our workplace from hiring processes to benefits packages to career development.
Unfortunately, much of the information we may receive about this significant workplace change focuses on the negatives: the stereotyping, the judgements made, and the barriers encountered as different age groups strive to work together effectively. Some of these have merit, while many are being dispelled.
In this previously recorded live one hour session, we will explore the latest research and findings about today's complex workplace generations, identify the myths and realities about this timely topic, and determine several personal action steps for improving your own ability to work more effectively with all colleagues.
Note, the class has been approved for 1 SHRM recertification credit and 1 HRCI general recertification credit.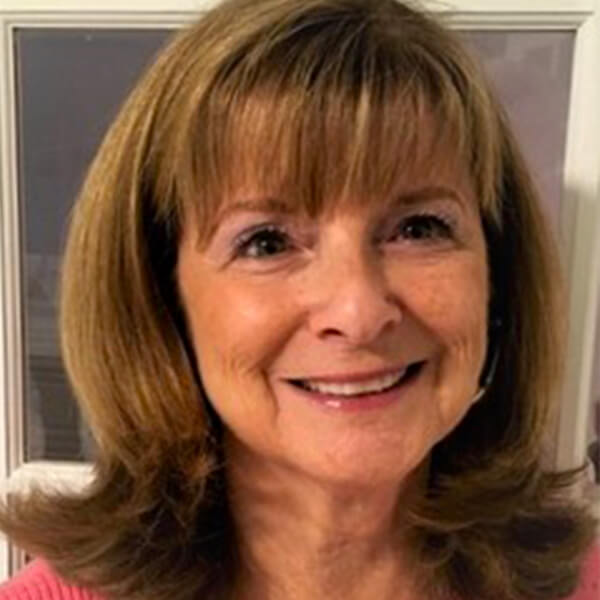 Instructor:
Christine Gatti
Christine R. Gatti, M.Ed. brings over 25 years of experience in business, education, training, leadership and organizational development. Chris has provided learning and consulting services in the areas of: Leadership...
Christine's Full Bio
HR Courses
Human Resources Training Programs
Self-paced HR Courses
The following HR courses are self-paced (asynchronous), and qualify for both SHRM and HRCI recertification credits. These courses are included in the HR Recertification Subscription.