Course:
Strategic Planning to Support HR Initiatives
Format: Self-Paced
Course Duration: 1 hrs 0 mins
SHRM Professional Development Credits: 1.0
HRCI Business Recertification Credits: 1.0
Certificate of Completion


A business cannot thrive without human resource talent, and human resource talent cannot thrive without a business strategy. Why then, is it so often elusive for these two functional areas to work together seamlessly?
How many times as an HR Professional have you felt like a referee between different functional departments, such as sales arguing that the engineering team is working too slow, or accounting staff complaining that marketing management is spending too much?
In this course (recording of a live session) you will gain valuable insight into how to better understand and resolve these inter-departmental disputes once and for all.
Attain and sustain cross-functional department harmony by understanding how each department serves the total business strategy and how that strategy supports human resource talent development and optimization. In the end, everybody wins!
Note: This course is approved for 1 SHRM professional development credit (PDC) and 1 HRCI business recertification credit.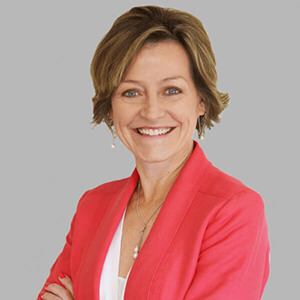 Instructor:
Deborah Osgood
Dr. Deborah Osgood, President & CEO of Osgood & Associates, is a specialist in the training and development of individuals and organizations seeking to drive talent development and quality of...
Deborah's Full Bio
HR Courses
Human Resources Training Programs
Self-paced HR Courses
The following HR courses are self-paced (asynchronous), and qualify for both SHRM and HRCI recertification credits. These courses are included in the HR Recertification Subscription.