Course:
Cultural Competence: Fostering Diversity Equity & Inclusion
Format: Self-Paced
Course Duration: 1 hrs 0 mins
SHRM Professional Development Credits: 1
HRCI General Recertification Credits: 1
Certificate of Completion


Labels, generalities and stereotypes are sensitive issues to discuss, yet they exist, and they impact how we relate to others. We first have to acknowledge how we are different so that we can expand our diversity of thought and direct it toward our common goals.
Join Dr. Stacey Zackin for this previously recorded-live session which has been approved for both 1 SHRM recertification credit and 1 HRCI recertification credit. During it, we respectfully explore some cultural expectations, beliefs and assumptions and determine how they can help us better relate to the experience of others in the work place.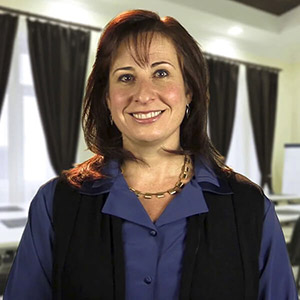 Instructor:
Stacey Zackin
If Stacey were a Super Hero, she'd be The Status Quo Buster. With 15+ years of experience in human behavior, management, and entertainment, Stacey merges psychology, strategy, and imagination to...
Stacey's Full Bio