Course:
Practical Meeting Preparation: Getting Ready for a Productive Meeting
Format: Self-Paced
Course Duration: 1 hrs 0 mins
SHRM Professional Development Credits: 1.0
HRCI General Recertification Credits: 1.0
Certificate of Completion


There's no escaping the need to schedule, direct and host meetings as an HR professional. You've likely heard or read the statistics on meetings: 37% of employee time is spent in meetings, managers attend more than 60 meetings per month and 47% consider too many meetings the biggest waste of time. If members of the workforce are attending your meetings, whether it be for an important communication on benefits or a management training on sexual harassment, shouldn't you ensure this is a valuable use of everyone's time?
Many meetings are poorly planned and as a result, the process itself is less than effective and your key message is lost. Yet, 92% of meeting attendees value meetings as an opportunity to contribute to the organization. So how can you leverage that opportunity to get your meeting participants engaged and build your credibility as an HR pro? It starts with planning.
This previously-recorded live session outlines the best practice elements for planning an effective meeting, from the agenda development to engaging the group. Take this course to learn techniques for "setting the meeting stage" so you are better enabled to deliver a successful workplace communication.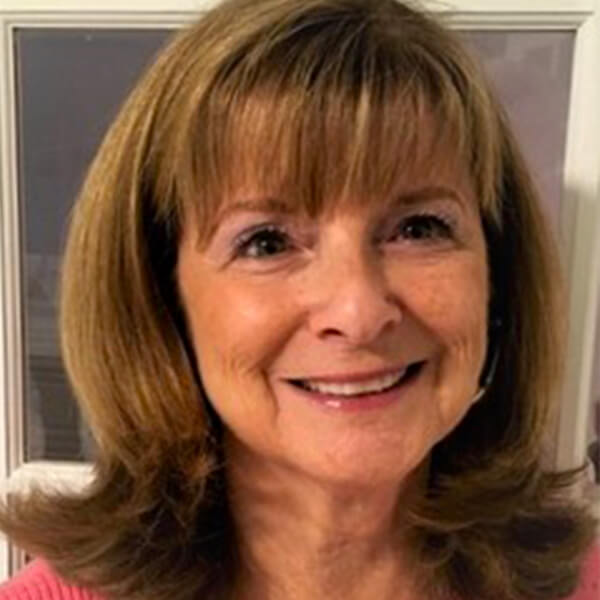 Instructor:
Christine Gatti
Christine R. Gatti, M.Ed. brings over 25 years of experience in business, education, training, leadership and organizational development. Chris has provided learning and consulting services in the areas of: Leadership...
Christine's Full Bio
HR Courses
Human Resources Training Programs
Self-paced HR Courses
The following HR courses are self-paced (asynchronous), and qualify for both SHRM and HRCI recertification credits. These courses are included in the HR Recertification Subscription.