Course:
Effective Disciplinary Action Policies and Procedures
Format: Self-Paced
Course Duration: 1 hrs 1 mins
SHRM Professional Development Credits: 1.0
HRCI General Recertification Credits: 1.0
Certificate of Completion


Having to discipline, or worse, end an employment relationship is always difficult. Many employers think that just because they are in an "at will" state that they can fire anybody at any time. This is not the case.
It is absolutely critical you, the HR Professional, and your team understand how to approach these oftentimes tough situations. There are right and wrong ways to handle them. As an HR Professional, you will be involved in and even lead disciplinary procedures. The learning objective is to help Human Resources Pros like yourself partner with managers to handle two of the toughest workplace activities, disciplinary actions and terminations.
You are in the perfect position to ensure employees are treated with respect and your management team operates in both a compassionate and compliant manner. The more you know, the less stress and anxiety you'll have to overcome. Plus, you'll be better enabled to train your managers.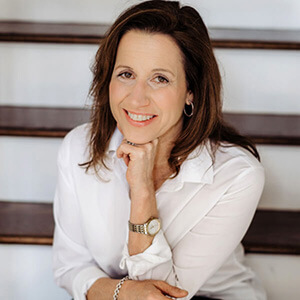 Instructor:
Liz LaForte
Liz has been an HR professional for more years than she cares to share! In that time she has seen it all, she has hired them all, let some of...
Liz's Full Bio
HR Courses
Human Resources Training Programs
Self-paced HR Courses
The following HR courses are self-paced (asynchronous), and qualify for both SHRM and HRCI recertification credits. These courses are included in the HR Recertification Subscription.