Course:
Marketing/Selling Continuum (From Idea to Revenue)
Format: Self-Paced
Course Duration: 1 hrs 0 mins
SHRM Professional Development Credits: 1.0
HRCI Business Recertification Credits: 1.0
Certificate of Completion


Marketing is one of those words that mean different things to different people. Some will define it as advertising, others as promotion and still others as more of an umbrella term that includes a comprehensive series of functions that touch on almost all aspects of an organization. In one way or another, they're all right. All of these things are part of a series of steps or a process that can start with an idea for a product or service and end with "money in the bank".
We'll travel through this process, taking a look at each of the steps along the way.
Ideas and opportunities: What's the difference? How do you know? Market Research: Toe in the water. What do you need to know? Two types, and three major areas, of Market Research How to accomplish market research: Do it yourself or farm it out?
The myriad ways to reach your target market: How do you decide? Lead generation: The hand off?
Is "Selling" different than "Marketing"? How? The Selling Process: It's always there! Fulfillment and Payment: Cha Ching! And finally, who manages all of this?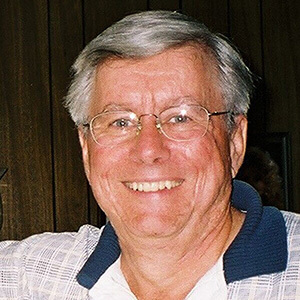 Instructor:
Jack Antonich
Over the course of his career, Jack has provided various business services to hundreds of companies throughout the U.S. including United Technologies Corporation (UTC), Siebel Systems, Staples Communications, and Shared...
Jack's Full Bio
HR Courses
Human Resources Training Programs
Self-paced HR Courses
The following HR courses are self-paced (asynchronous), and qualify for both SHRM and HRCI recertification credits. These courses are included in the HR Recertification Subscription.