Module: Formal Performance Review
Lesson Type: Video
Lesson Duration: 2:26
Lesson Content
It's time for another review of your role as the HR professional. What can you do to support your management team and employees during the performance review process?
First, the system. You should identify the best way for your workforce to assess inpidual performance. Decide what makes the most sense for your organization. This could include determining if there is a numerical rating scale or how many objectives should be set by the employee.
Next, research. In terms of a pay increase and its link to performance, research what's most appropriate for your organization in its industry and meet with management. Remember to wear your hat as an advisor and consider the overall business strategy.
Third, training! Use the time during a pre-arranged staff meeting to go over the feedback process and what to do for completing an appraisal.
Finally, provide tools and directions to your managers and employees like a timeline or set of instructions.
Here's an example of a 3 month timeline based on the utilization of an electronic system in which you, as the HR professional, would have full access:
Set an annual performance review season. Many organizations start this at the end of the year. It may vary depending on the industry.
In the beginning, month #1, send a reminder to your workforce about the importance of the overall process. Set a deadline for employees to complete their self-assessment. Begin communication with supervisors.
Following the employee self-assessment completions, begin following up with supervisors in month #2. Their assessments should be completed no later than the beginning of month #3.
During this time, HR can check on what information is being entered into the system. You can conduct an audit, if you will. This is a method to hold your supervisors accountable.
Once you reach, month #3, depending on the type of system used to document the information, a report can be run to show completion rates.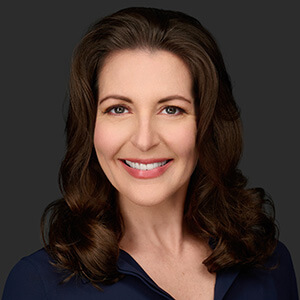 Instructor:
Christina Danforth
Christina A. Danforth, SHRM-SCP & SPHR, launched HR Jetpack in 2016 to support the development and professional growth of her fellow HR colleagues. She started her HR career in 2002....
Christina's Full Bio
HR Courses
Human Resources Training Programs
Self-paced HR Courses
The following HR courses are self-paced (asynchronous), and qualify for both SHRM and HRCI recertification credits. These courses are included in the HR Recertification Subscription.