Course:
Succession Planning: Build Your Bench
Format: Self-Paced
Course Duration: 1 hrs 0 mins
SHRM Professional Development Credits: 1
HRCI General Recertification Credits: 1
Certificate of Completion


An Organization's leadership is a key contributor to employee satisfaction and commitment, therefore, should an individual or individuals of the leadership group decide to leave the organization, do you have a contingency plan in place?
Filling key positions takes time, effort and focus. No one wants to be scrambling to find talent as their former leader is walking out the door. Planning for successors is essential so that your talent bench is always full.
In this course, you will learn what Succession Planning is, how to determine your bench strength, the four phrases of Succession Planning, and the tools that you can use as a helpful guide to determine who will be the successors.
This previously recorded-live, one-hour, self-paced course is approved for 1 SHRM recertification credit and 1 HRCI general recertification credit.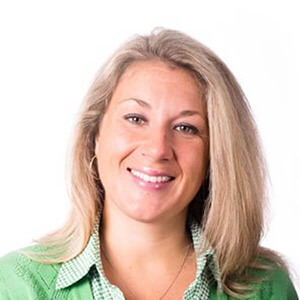 Instructor:
Hayley Buonopane
With nearly two decades in the Human Resources field, Hayley is a subject matter expert with a specialty in workplace planning and development, employee relations, organizational development, and talent acquisition....
Hayley's Full Bio