Lesson:
Establish Quality & Criticality Factors
Course: RFP Process for HR
Module: Evaluating Proposals
Lesson Type: Video
Lesson Duration: 1:39
Lesson Content
You have now taken all the steps to plan and coordinate your RFP. You are ready to put your plan into action, evaluate your options, and make a selection.
The establishment of quality and critical factors to measure during the RFP evaluation stage is vital to your success. As I have mentioned in previous lessons, consistency in creating a level playing field for all RFP participants is very important. All participants should be provided with the same information and follow ups as it relates directly to the specifications of the RFP. A single point of contact and tracking mechanisms should also be established.
But if you have done everything to set the stage and frame your processes, what are the critical factors that need to be established and measured in your RFP process? You have already selected your team to conduct and manage the RFP. You have also established a RACI for all assigned responsibilities. Now you must focus on what is most important for a vendor to provide to you.
Oftentimes you will start with a basic checklist of must-haves for your proposal evaluations. We must revisit the needs analysis and evaluate those needs during the evaluation process. Factors to measure may include but are not limited to, cost, quality, service, and scalability.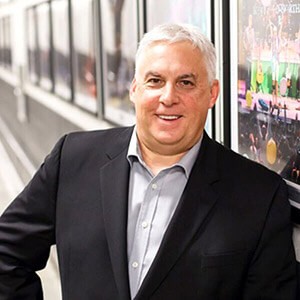 Instructor:
Mark Fogel
Mark S. Fogel, SHRM-SCP, SPHR, GPHR, is an educator working as a Senior Adjunct Professor of distinction at Adelphi University's Business School. Mark leads HR classes for MBA and Undergrad...
Mark's Full Bio
HR Courses
Human Resources Training Programs
Self-paced HR Courses
The following HR courses are self-paced (asynchronous), and qualify for both SHRM and HRCI recertification credits. These courses are included in the HR Recertification Subscription.