Course: RFP Process for HR
Module: Establish an RFP schedule
Lesson Type: Video
Lesson Duration: 2:26
Lesson Content
Scheduling the RFP along with considerations of time availability is very important for achieving success. Instead of looking at the Start, I suggest looking backwards when preparing a schedule.
Ask when the contract for your existing provider, if you currently have one, is ending. That should be your starting point to work backwards. You can then evaluate how much time it may take to transition or implement a new vendor to replace an existing one. Write down how many days or weeks are necessary.
Next, you need to block out time to conduct an RFP and to prepare for an RFP. I always suggest adding in a little extra time for safety. Once you have done that, I suggest building an actual time line.
Let's go over an example.
Let's say you have a benefit provider renewal that you are putting out to bid. You know that your open enrollment period is every June and the new program year starts July 1.
You have determined it will take 4 weeks to conduct an RFP and at least 3 weeks to coordinate communication to potential providers and time for all activities leading up to the actual meetings. You then may decide to add in 1 extra week to deal with a multitude of challenges that may come up during the process. Finally, you add 4 weeks for the RFP planning process.
Here's a breakdown of the dates. July 1st starts the new benefit plan year. Going back 4 weeks to June 1st starts the open enrollment period. You'd work with your team to schedule the RFP vendor meetings and make a decision starting May 1st. You'd send RFP communications to potential vendors starting April 1st and begin the actual RFP process on March 1st.
This example is a pretty typical timeline, but it may be much longer or shorter depending on your project.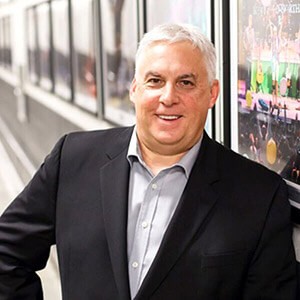 Instructor:
Mark Fogel
Mark S. Fogel, SHRM-SCP, SPHR, GPHR, is an educator working as a Senior Adjunct Professor of distinction at Adelphi University's Business School. Mark leads HR classes for MBA and Undergrad...
Mark's Full Bio
HR Courses
Human Resources Training Programs
Self-paced HR Courses
The following HR courses are self-paced (asynchronous), and qualify for both SHRM and HRCI recertification credits. These courses are included in the HR Recertification Subscription.