Lesson:
Preparing for an RFP
Course: RFP Process for HR
Module: Understanding an RFP
Lesson Type: Video
Lesson Duration: 2:00
Lesson Content
As noted earlier, RFIs are often a part of the RFP process. Internally, it is important to determine the scope of what is being requested and then provide potential suppliers with that information prior to the beginning of the formal RFP project.
Later in the course, I'll discuss the particulars of planning and scheduling an RFP, figuring out a timeline and incorporating the use of tools and trackers to keep the project moving until selection and implementation.
At the beginning, it is critical to know if any contracts are expiring and allow enough time to either renew or find a replacement to supply services, especially for critical functions such as payroll and benefits.
It is suggested that a planning meeting with all critical stakeholders be held far in advance of any actual RFP to iron out details and responsibilities.
Here's a couple more "Dos" and "Don'ts"
Meet with senior team members as appropriate before beginning the process. Specifically meet with your boss to ensure alignment. This will impact the buy-in necessary.
Think through the impact of a change in vendor, product and or service to end users.
Consider any communication needs to be provided at the front end.
Don't allow extras that are outside of the scope or need of the RFP to be brought into the discussion or project.
And, finally, don't get caught up in minutia, especially at the beginning.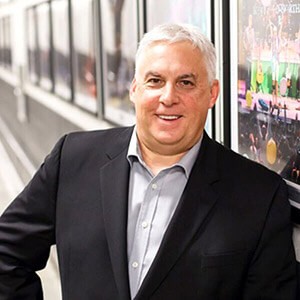 Instructor:
Mark Fogel
Mark S. Fogel, SHRM-SCP, SPHR, GPHR, is an educator working as a Senior Adjunct Professor of distinction at Adelphi University's Business School. Mark leads HR classes for MBA and Undergrad...
Mark's Full Bio
HR Courses
Human Resources Training Programs
Self-paced HR Courses
The following HR courses are self-paced (asynchronous), and qualify for both SHRM and HRCI recertification credits. These courses are included in the HR Recertification Subscription.