Lesson:
Achieving Consensus on the RFP Parameters
Course: RFP Process for HR
Module: Identify the Purpose for Conducting the Specific RFP
Lesson Type: Video
Lesson Duration: 1:52
Lesson Content
One of the more challenging aspects of planning an RFP is getting consensus on what should be purchased.
Each of you has different stakeholders in your organization and with-it different approval processes. It would be nice if most HR functions could just own their own projects, however, most do not, and it is important to have everyone in the process on the same page.
Once it is agreed that the organization should establish an RFP, it is necessary to formally make sure all stakeholders agree with what is being put to market for purchase. There are different ways to achieve consensus including voting on the RFP to go out. Many organizations are informal, and a quick conversation may be enough to move forward.
However, many RFP's are for products or services with significant costs and impact associated with the purchase of goods or services. It is important to be extremely specific and focused on what you are purchasing.
For example, if you are looking for an LMS or learning management system, you need to delineate if you're looking for a stand-alone product or one that may have ancillary features. Make sure you specify the requirements clearly so that you measure similar products.
You should never go it alone. Check with all partners involved and once consensus is had, let everyone know that you are moving forward with the RFP.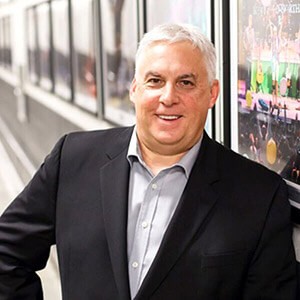 Instructor:
Mark Fogel
Mark S. Fogel, SHRM-SCP, SPHR, GPHR, is an educator working as a Senior Adjunct Professor of distinction at Adelphi University's Business School. Mark leads HR classes for MBA and Undergrad...
Mark's Full Bio
HR Courses
Human Resources Training Programs
Self-paced HR Courses
The following HR courses are self-paced (asynchronous), and qualify for both SHRM and HRCI recertification credits. These courses are included in the HR Recertification Subscription.