Lesson:
Complete the Process
Course: RFP Process for HR
Module: Evaluating Proposals
Lesson Type: Video
Lesson Duration: 1:28
Lesson Content
Now that you have completed the process, assemble your selection team and their feedback. Allow time for each individual to share their input. This is a great time to challenge each member before making your selection.
Having established a rubric, you can use final scores or recommendations to tally results to select the top choice. Occasionally, you will have two vendors that are so close you may want to have another meeting with each. For the majority of your RFPs, you will choose a provider who best meets your criteria. They will be your best solution.
Additionally, sometimes you will have a tie, or one member will feel very strongly that the top choice has an issue that needs clarification before awarding the RFP. Again, having a last meeting with a vendor or vendors seeking additional information is always an option. Often it can be done via email or phone.
Congratulations you have now almost completed your RFP process. You're so close! In the last section, I'll discuss notifications and contracts to help you cross the finish line!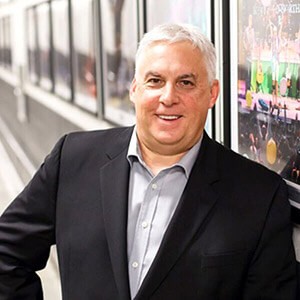 Instructor:
Mark Fogel
Mark S. Fogel, SHRM-SCP, SPHR, GPHR, is an educator working as a Senior Adjunct Professor of distinction at Adelphi University's Business School. Mark leads HR classes for MBA and Undergrad...
Mark's Full Bio
HR Courses
Human Resources Training Programs
Self-paced HR Courses
The following HR courses are self-paced (asynchronous), and qualify for both SHRM and HRCI recertification credits. These courses are included in the HR Recertification Subscription.