Lesson:
Marketplace Trends & Considerations
Course: RFP Process for HR
Module: Conducting a Needs Analysis
Lesson Type: Video
Lesson Duration: 1:42
Lesson Content
There are some trends and considerations you should be aware of when conducting an RFP.
First, how many vendors should you evaluate?
There is no set number, however the minimum is usually three. The maximum is open. In some organizations your purchasing department may specify ground rules. If not, a good rule of thumb is seven. So, between 3-7 vendors usually provides a good representation of providers.
Second, how do you handle your existing vendor, if one exists? Most organizations have their existing vendor rebid a proposal as long as they have done a satisfactory or better job during their contract. If a vendor has performed poorly you may choose to omit them from the process.
Third, how long should you provide your vendors to supply responses?
Again, there are no set rules, however most businesses provide a 3-4-week window to respond.
Finally, many organizations are government contractors or sub-contractors so specific rules relating to minority and veteran-owned businesses may be in effect and need to be taken into consideration when marketing and receiving proposals.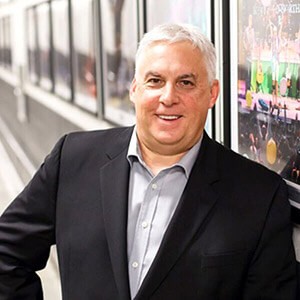 Instructor:
Mark Fogel
Mark S. Fogel, SHRM-SCP, SPHR, GPHR, is an educator working as a Senior Adjunct Professor of distinction at Adelphi University's Business School. Mark leads HR classes for MBA and Undergrad...
Mark's Full Bio
HR Courses
Human Resources Training Programs
Self-paced HR Courses
The following HR courses are self-paced (asynchronous), and qualify for both SHRM and HRCI recertification credits. These courses are included in the HR Recertification Subscription.