Lesson:
Incorporating Truthfulness
Module: Value of Truthfulness
Lesson Type: Video
Lesson Duration: 2:03
Lesson Content
Be truthful to not threaten the integrity of all communication. Don't be tolerant of communication that degrades individuals and humanity through distortion, prejudice, gossiping, or rumor spreading. This couldn't be more important given today's work environment and the role HR plays.
Make sure that leadership is also involved in truthful communication; individuals will need to hear the support from all levels. Submit to only the truth in promoting or even advertising your organization to potential candidates and new hires.
Listen openly to employees despite not having heard anything similar before. Have an open-door policy.
This will encourage them to share important truthful information with you regarding leadership, management or the organization despite how difficult it might be to discuss.
When discussing difficult truthful situations with coworkers, supervisors, or subordinates prepare what you want to say and be ready to say it in the least offensive way possible.
When discussing difficult truthful situations with a supervisor have them feel included in coming up with the answer to the problem rather than just telling them what you think should happen. Building relationships is key for HR to bridge gaps that may exist between employees and managers.
Finally, incorporate the following general guidelines in your organization's handbook:
Remind employees to leave the office supplies at work, keep accurate and honest records of all reimbursable expenses, limit personal phone calls during business hours, fax and receive only work-related documents, use company copiers for their intended company purpose, use your own personal computer to send and receive e-mail messages and don't use the internet for personal reasons on company time.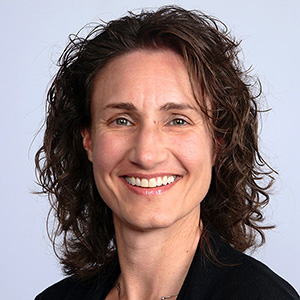 Instructor:
Dawn Tedesco
Dawn Tedesco has over twenty years' experience in operations and human resources management in the hospitality industry. Dawn has designed, developed, and facilitated training for several large organizations and specializes...
Dawn's Full Bio