Lesson:
Examples of Empathy
Module: Value of Empathy
Lesson Type: Video
Lesson Duration: 1:44
Lesson Content
Here are several great examples of empathy.
The CEO of RainSoft knew that he'd have to lay-off 25% of his workforce but made the decision to wait until after the Christmas holiday despite the board wanting it to happen in early December. When the time came to announce the lay-offs the CEO personally spoke to everyone about the poor economic conditions, and the need for the change.
He embraced each one of them, sympathizing with them, and expressing sadness, care, and concern for their families as well during this time. The CEO knew that he could have sent the message another way, an easier way, but wanted the opportunity to emphasize with the people with whom he cared about.
The employee wellness program at Apple Computer offers fitness facilities, health education, and preventative support such as a smoking cessation program, nutrition and weight counseling, and fitness evaluations that include measurement of cardiopulmonary health.
The Pall Corporation in Ann Arbor, MI has created a "smile team" that meets to schedule random, fun employee recognition events. Employees have decorated shop windows on holidays for first place prizes. They sponsor ice cream socials, picnics, and an outing where the boss cooks for all.
Organizations can learn a great deal from these examples. As HR Pros, you should work closely with your management team to foster an empathetic environment.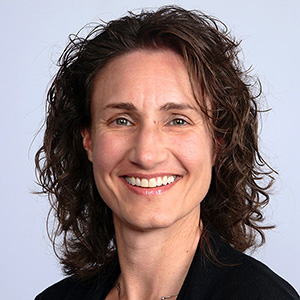 Instructor:
Dawn Tedesco
Dawn Tedesco has over twenty years' experience in operations and human resources management in the hospitality industry. Dawn has designed, developed, and facilitated training for several large organizations and specializes...
Dawn's Full Bio