Lesson:
Key Organizational Values
Module: Making Good Ethical Decisions
Lesson Type: Video
Lesson Duration: 1:42
Lesson Content
Let's start by examining several factors involved in the good decision-making process, or the Good Ethical Decision-Making flow chart.
We start with both individuals and organizations since good ethical decision-making is part of both individual and organizational ethics. An individual's moral philosophy is comprised of their values which are usually formed by the moral virtues of a person's character. Since organizations, such as corporations, are made up of individuals the same could be said about organizational ethics, such as business ethics.
For example, good corporate ethics programs encourage individual virtue and integrity. Virtues are basically a list of positive and useful mental habits or cultivated character traits.
The effectiveness of an ethics program is determined in part by how it handles the risks associated with a particular business or industry. These risks are diminished by using values that display appropriate conduct within the organization.
We'll start with a description of 6 key organizational values, Trust, Empathy, Fairness, Truthfulness, Responsibility, and Citizenship, examples of how to incorporate these values, and situations with inappropriate and appropriate behaviors for reflection.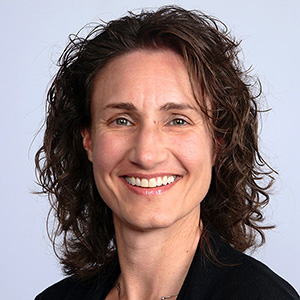 Instructor:
Dawn Tedesco
Dawn Tedesco has over twenty years' experience in operations and human resources management in the hospitality industry. Dawn has designed, developed, and facilitated training for several large organizations and specializes...
Dawn's Full Bio
HR Courses
Human Resources Training Programs
Self-paced HR Courses
The following HR courses are self-paced (asynchronous), and qualify for both SHRM and HRCI recertification credits. These courses are included in the HR Recertification Subscription.