Lesson:
Incorporating Trust
Module: Value of Trust
Lesson Type: Video
Lesson Duration: 1:42
Lesson Content
Let's discuss important strategies for building important relationships. To build rapport with employees be consistent with communications. Share as much information as possible throughout the year about your HR initiatives via email, through open town hall meetings and even one-on-one sessions.
Encourage your fellow managers to do the same. Management needs to take the first step in trusting employees and eventually employees will learn to reciprocate.
Communicate the things you know for sure and then, if there are any actions to take, make sure you follow through. Conduct face-to-face communication, use the management-by-walking-around technique. Getting out of your HR department and being "seen" can help tremendously in building your connection with employees.
Don't withhold or delay information. Employees often feel uneasy when communication is delayed. Encourage creativity by communicating all aspects of the situation and make sure everyone is aware of what is trying to be accomplished.
Practice self-examination honestly and frequently. Am I participating and setting the example to reach the described goals? You know how important it is to take accountability for inefficiencies within your area, especially when receiving feedback. And, of course, remember how essential it is to maintain confidentiality.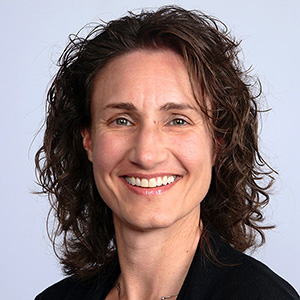 Instructor:
Dawn Tedesco
Dawn Tedesco has over twenty years' experience in operations and human resources management in the hospitality industry. Dawn has designed, developed, and facilitated training for several large organizations and specializes...
Dawn's Full Bio