Lesson:
Incorporating Responsibility
Module: Value of Responsibility
Lesson Type: Video
Lesson Duration: 1:50
Lesson Content
You can start incorporating responsibility by empowering individuals. With responsibility workers feel they're in control of workplace situations, they have the authority to take action, take pride in the overall quality of their work, and contribute to the overall environment.
Educate yourself on the organization. Today's HR Manager can take the lead in helping to develop an organizational culture that supports a strong set of values and truths.
Show self-motivation. Build trust by taking the initiative to show your leadership team that you can help them foster a workplace with responsible, highly communicative employees.
Initiate contact and communication. Take responsibility for your own ethical actions in determining what is right and wrong. Don't let the group norm mentality that "everyone else is doing it", sway your decision making. You must take the lead as an HR Manager and set an example. Walk the talk and ensure organizational leaders do the same.
Here are a few additional tips especially important to HR.
Manage your own work/life balance appropriately. Working 90 hours a week for an employer is not being responsible to the other factors in your life.
Manage your own development. All too often HR pros push their own development aside to focus on the employee population. Outline a series of steps you can take to enhance your current skill set and discuss this with your supervisor.
Understand the big picture. Stay focused on core organizational goals and what you need to accomplish in the long-term.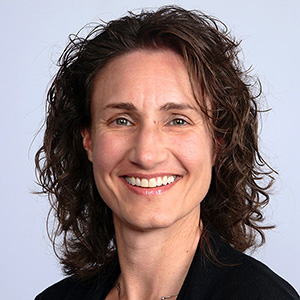 Instructor:
Dawn Tedesco
Dawn Tedesco has over twenty years' experience in operations and human resources management in the hospitality industry. Dawn has designed, developed, and facilitated training for several large organizations and specializes...
Dawn's Full Bio