Lesson:
Examples of Truthfulness
Module: Value of Truthfulness
Lesson Type: Video
Lesson Duration: 1:54
Lesson Content
The following represent several examples of truthfulness.
First, in 2008 Martha Stewart and her stockbroker were found guilty of securities fraud charges.
Stewart committed illegal insider trading when she sold stock in a biopharmaceutical company after receiving an unlawful tip from her broker. Stewart's broker, Peter Bacanovic, illegally informed Stewart that his pharmaceutical client's CEO was about to sell all his stock in the company.
Merrill Lynch's policy prohibited employees from disclosing client transactions. Stewart sold immediately to avoid losses of $45,673. In addition, both Stewart and Bacanovic were criminally charged for their false statements involving Stewart's trade.
Here's a second example. Four employees of the town of Hooksett, N.H. were fired in part for gossiping and discussing rumors of an improper relationship between the town administrator and another employee that residents of the town believe to be untrue.
The four women had a total of 46 years of service between them. One of the terminated women described the situation as being a brief conversation on their lunch break. Another described the incident as "It kind of sort of was, Oh did you hear that too?". The women were in shock of the terminations regarding their behavior and disputed the punishment for their jobs back.
And finally, let's look to a major player in the tech industry, Microsoft. The Microsoft Code of Ethics handbook explicitly states that, "We do not accept incentives such as kickbacks and bribes in return for conducting business."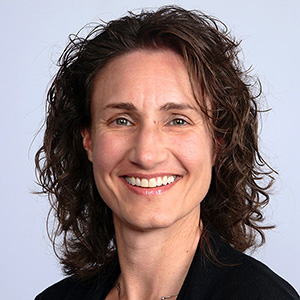 Instructor:
Dawn Tedesco
Dawn Tedesco has over twenty years' experience in operations and human resources management in the hospitality industry. Dawn has designed, developed, and facilitated training for several large organizations and specializes...
Dawn's Full Bio
HR Courses
Human Resources Training Programs
Self-paced HR Courses
The following HR courses are self-paced (asynchronous), and qualify for both SHRM and HRCI recertification credits. These courses are included in the HR Recertification Subscription.