Lesson:
Incorporating Empathy
Module: Value of Empathy
Lesson Type: Video
Lesson Duration: 1:10
Lesson Content
There are many individuals who are naturally caring and empathetic, but for some people this may be more difficult. Here are a few rules of advice to share with your leaders.
Listen whole-heartedly and without interruption and try to recognize non-verbal communication.
Reiterate your concern and trust in the individual who you are counseling.
Encourage people publicly without acknowledging their fears or weaknesses.
Take a personal interest in people, ask about their families.
All levels of leadership should embrace and publicly show empathy, including the President. Promote methods to embrace diversity.
Individuals who are empathetic find it easier to work with a diverse group. Ensure your organization offers additional benefits such as Employee Assistance Programs that include such things as mental health professionals to help employees with alcohol abuse, emotional distress, anxiety, elder care concerns, or depression.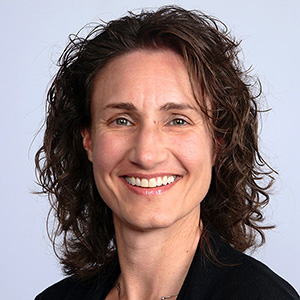 Instructor:
Dawn Tedesco
Dawn Tedesco has over twenty years' experience in operations and human resources management in the hospitality industry. Dawn has designed, developed, and facilitated training for several large organizations and specializes...
Dawn's Full Bio