Lesson:
Examples of Fairness
Module: Value of Fairness
Lesson Type: Video
Lesson Duration: 1:54
Lesson Content
Let's look at a few examples of fairness.
Kimpton Hotels & Restaurants received the second annual Human Rights Campaign Award for Workplace Equality Innovation for its pioneering benefits program, including transgender-inclusive, fully insured employee health plans and grossing up employees' income to offset taxes from domestic partner benefits.
Out & Equal Workplace Advocates, a San Francisco nonprofit organization that promotes equal workplace rights for homosexual and transgender individuals, has recognized several companies for having excellent employee resources in this area such as Clorox, Dow Chemical, Aetna Healthcare, and IBM.
On July 1, 2004 John Rowland became the first Connecticut governor to resign under pressure. Rowland had admitted to lying about taking gifts and favors from state employees and private contractors. The resignation stemmed from a 2003 federal subpoena of the former Governor's records which raised questions about gifts of Cuban cigars, French champagne, a vintage Ford Mustang, and vacations at the homes of contractors who did business with the state.
Rowland additionally lied about taking out loans to renovate his Litchfield summer home before admitting that friends, employees, and contractors, paid for a new heating system, hot tub, and kitchen remodeling. Rowland paid $9,000 to the state Ethics Commission over his vacations.
We see from these examples both how an abuse of power lead to unfair government contracting and also how companies are promoting fairness through equal workplace rights and employee resources.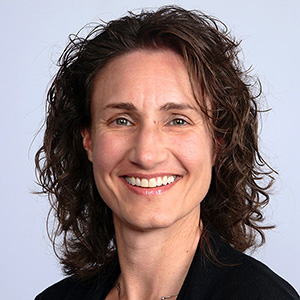 Instructor:
Dawn Tedesco
Dawn Tedesco has over twenty years' experience in operations and human resources management in the hospitality industry. Dawn has designed, developed, and facilitated training for several large organizations and specializes...
Dawn's Full Bio
HR Courses
Human Resources Training Programs
Self-paced HR Courses
The following HR courses are self-paced (asynchronous), and qualify for both SHRM and HRCI recertification credits. These courses are included in the HR Recertification Subscription.