Lesson:
What is "Ethics"?
Module: Making Good Ethical Decisions
Lesson Type: Video
Lesson Duration: 1:44
Lesson Content
So, what is ethics and why should we study it? Ethics are the principles and standards that guide our behavior. We will refer to individual and organizational ethics throughout this program.
Organizational ethics can affect many industries such as sports, politics, entertainment, science, church, non-profits, and retail, and poor ethics can result in abusive behavior, harassment, accounting fraud, conflicts of interest, defective products, or employee theft.
It is important to study organizational ethics because there are many factors that go into good ethical decision making. Simply hiring "good" people doesn't make a "good" organization. An individual's personal values and moral philosophies are just one factor in the ethical decision-making process.
Other individual factors that can affect ethical awareness, judgment, and decision making include gender, education, age, and nationality. Knowledge and experience also play a major role in sound ethical decision making.
Not all unethical acts are illegal; however sometimes making a good decision involves knowing your industry and the legalities involving it. Today, we'll discuss several factors for good individual and organizational decision making.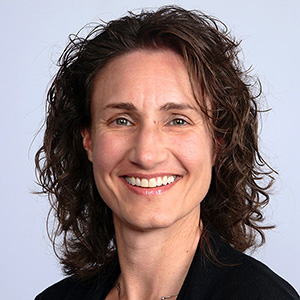 Instructor:
Dawn Tedesco
Dawn Tedesco has over twenty years' experience in operations and human resources management in the hospitality industry. Dawn has designed, developed, and facilitated training for several large organizations and specializes...
Dawn's Full Bio
HR Courses
Human Resources Training Programs
Self-paced HR Courses
The following HR courses are self-paced (asynchronous), and qualify for both SHRM and HRCI recertification credits. These courses are included in the HR Recertification Subscription.