Lesson:
Summary - Dos & Don'ts
Lesson Content
In this section, I focused on the process necessary to identify appropriate HR metrics for your organization. Here's a quick recap.
Know the business.
understand its goals and key performance indicators.
define the HR goals and select key performance indicators.
take the metrics relevancy test.
communicate with senior leaders.
While implementing this process, remember the following Dos and Don'ts.
Don't be afraid to ask questions. When taking the first and second steps to understand the business and its goals, being overly curious is a good thing.
Don't be afraid of numbers! All too often I hear HR Pros talk about their lack of quantification skills. It is becoming more and more apparent that HR must build its business acumen capabilities. It all starts with embracing numbers.
Now, for a couple of "dos".
Do ensure your organization invests in a strong HR Information System. I haven't talked about the quality of data but quality is imperative for generating a credible metric.
In addition, do ensure the actual data being entered into the system is accurate. Years ago, I worked on a job analysis project and found that when the organization changed job code structures ten years earlier, many employees were placed in the wrong codes! It took months to clean the data so we could pull accurate reports. Lesson learned. If bad data goes in, guess what comes out?
Finally, do talk to other department leaders. Collaboration and working across the organization is also imperative. HR should never work in a silo and needs to speak the language of the business.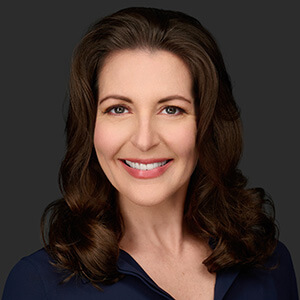 Instructor:
Christina Danforth
Christina A. Danforth, SHRM-SCP & SPHR, launched HR Jetpack in 2016 to support the development and professional growth of her fellow HR colleagues. She started her HR career in 2002....
Christina's Full Bio
HR Courses
Human Resources Training Programs
Self-paced HR Courses
The following HR courses are self-paced (asynchronous), and qualify for both SHRM and HRCI recertification credits. These courses are included in the HR Recertification Subscription.