Lesson:
Myth: There's a Universal Set of HR Metrics
Lesson Content
Myth number 3. There are a specific set of HR metrics we should all measure.
So it's magic! There is a magical set of numbers for all businesses and, of course, all HR professionals to measure. This implies that HR goals will be the same for every business.
The reality is every company has its own way of defining success. Clearly, there will be similarities for organizations that may be for profit or not-for-profit and publicly traded vs. privately owned. We all have best practices within our industries and share comparable goals and metrics connected to those goals. However, one size doesn't fit all.
Think of it this way. Here are three well known strategy games, Chess, Go and Risk. All three are played on some type of board with a set of pieces. However, do we keep score the same way? Winning is achieved in three different ways. So winning for your company or organization can be very different from another one.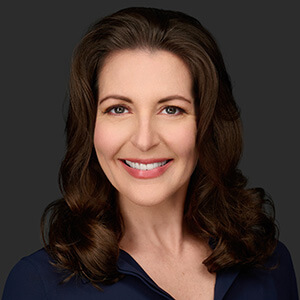 Instructor:
Christina Danforth
Christina A. Danforth, SHRM-SCP & SPHR, launched HR Jetpack in 2016 to support the development and professional growth of her fellow HR colleagues. She started her HR career in 2002....
Christina's Full Bio
HR Courses
Human Resources Training Programs
Self-paced HR Courses
The following HR courses are self-paced (asynchronous), and qualify for both SHRM and HRCI recertification credits. These courses are included in the HR Recertification Subscription.