Lesson:
Metrics & Analytics
Lesson Content
Let's talk more about the first myth, metrics and analytics are the same thing. Although they are related, they are not the same. Let's identify the difference between metrics and analytics. First, a metric tells you what happened or what's happening. The growth of the Human Resources Information Systems industry has provided us with software that can process our numbers closer to real time. A metric shows past and present data.
For instance, a sales team will measure the number of sales for a particular product. While an operations team will measure the production of that product. And the finance team, will examine the expenses and revenue generated by the production and sales teams. HR can have measurements throughout the employment cycle from recruitment to workforce development to employee transitions.
Analytics, on the other hand, are built from metrics. The primary purpose of HR analytics is to take your people data and use it to identify trends and provide insights. The ultimate goal is to use these insights for impacting business results.
The area of predictive analytics has gained a great deal of momentum in the last decade. Essentially, using data to predict what will happen in the future so we may prepare for it now. With all the advancements in technology and amount of data available, it's time for HR professionals to understand how to use them. But first, we need to understand metrics.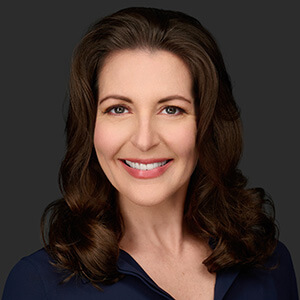 Instructor:
Christina Danforth
Christina A. Danforth, SHRM-SCP & SPHR, launched HR Jetpack in 2016 to support the development and professional growth of her fellow HR colleagues. She started her HR career in 2002....
Christina's Full Bio
HR Courses
Human Resources Training Programs
Self-paced HR Courses
The following HR courses are self-paced (asynchronous), and qualify for both SHRM and HRCI recertification credits. These courses are included in the HR Recertification Subscription.