Lesson Content
Now for the last step, communicate. Once your metric has met the four "must haves" and passed the relevancy test, communicating is imperative. Your senior leaders will need to understand the who, what, when, where and why of your set of metrics. Let's start with "who?". I'm not referring to just you, in HR. Who else will you continue to collaborate with to generate these metrics? For some measurements, you may not need to work with another department and it's important to point this out.
Moving on to "what?". What are the metrics? In a simple format, show and describe each of them. If this is the very first time you are sharing the metrics, you may want to discuss how they are actually calculated.
"When?" and "where?". Answering these questions would address the time and place you'll regularly present these metrics. Is there a monthly or quarterly staff meeting? Is there another meeting in which other departments regularly present metrics? If yes, you should join them if you aren't already doing so. If not, maybe it's time for the team to start scheduling them.
Our last few questions fall under answering "why?". Why needs to address "what's in it for them?", "how do the metrics support their goals?" and "how does it link to their key performance indicators?". Answering why is absolutely necessary to ensure your metrics are accepted and supported by management. You must have their buy-in and communication is essential to obtaining this support.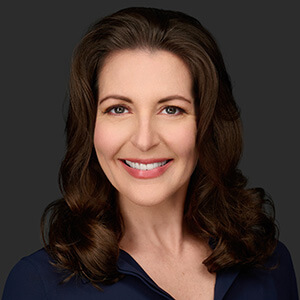 Instructor:
Christina Danforth
Christina A. Danforth, SHRM-SCP & SPHR, launched HR Jetpack in 2016 to support the development and professional growth of her fellow HR colleagues. She started her HR career in 2002....
Christina's Full Bio
HR Courses
Human Resources Training Programs
Self-paced HR Courses
The following HR courses are self-paced (asynchronous), and qualify for both SHRM and HRCI recertification credits. These courses are included in the HR Recertification Subscription.