Lesson Content
This concludes our course. During section 1, I reviewed a number of important terms and concepts to give you a foundation for our topic. Remember the difference between metrics and analytics. See my course "HR Analytics" for more information. In section 2, I went over a process for identifying a set of metrics for your business and HR department. I closed with a list of Dos and Don'ts. For section 3, I applied the process to a business case example. And in our last section, I showed you how to build a balanced scorecard and gave you a few more ideas on what types of objectives your organization may need you to implement. Before concluding, I'd like to leave you with the following key points:
Number 1, I can't say it enough, understand your business. Go beyond just knowing the basics.
Number 2, dig deeper by asking questions, lots and lots of questions.
Number 3, take the information you've collected and align it to the activities of your HR department.
And, most importantly, number 4, keep learning!
Continuous personal and professional development will only help you as you continue to pursue a successful career in Human Resources.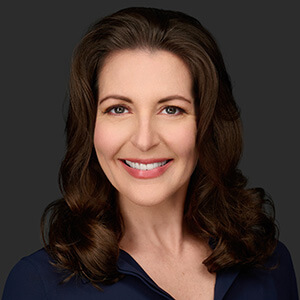 Instructor:
Christina Danforth
Christina A. Danforth, SHRM-SCP & SPHR, launched HR Jetpack in 2016 to support the development and professional growth of her fellow HR colleagues. She started her HR career in 2002....
Christina's Full Bio
HR Courses
Human Resources Training Programs
Self-paced HR Courses
The following HR courses are self-paced (asynchronous), and qualify for both SHRM and HRCI recertification credits. These courses are included in the HR Recertification Subscription.