Lesson:
Skills vs. Cultural Fit
Module: Summary
Lesson Type: Video
Lesson Duration: 2:20
Lesson Content
We discussed how you always want to hire candidates that have both the skills and cultural fit for your organization. The skills section is usually a bit easier, as they can be gleaned from the resume and cover letter. These tell you just that someone accomplished things and had the skills to do so. GreatT So now you say, "that should help us when we are looking for someone to do the same things for us, right?" Well, the answer may be yes or no. Of course, your candidate needs to have basic skills for the job, but if they are not a good cultural fit for the overall organization, they will feel just like that brown shoe with the black tuxedo, and be very uncomfortable.
If someone is uncomfortable with their working environment, they will not be successful. I will state that again because it is just a fact. If the person is not comfortable in the organization, they will not be successful. They may have all of the skills, but skills only give you the tools to know how to do a job from a technical standpoint, they do not give you a blueprint on how to make decisions in order to perform at a high level for a certain organization.
Only cultural fit will give someone the ability to be successful from that stand point. You need to know what values and ethics to look for in order to make the proper decisions in any organization. If you have stated and practiced values that are communicated to all, it will be easy for someone with the same values to work within the framework. It will be their roadmap!
Remember that cultural fit and diversity are not mutually exclusive. This is especially important in HR's communication to managers. The key points include the following:
Diverse groups of people can share common values
Diverse populations contribute uniquely
Diversity of skills does not mean incompatibility
Skills does not equal Values and Cultural Ethics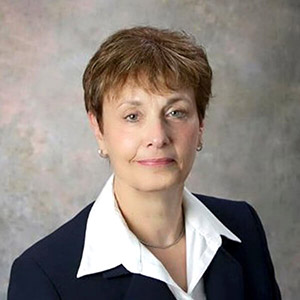 Instructor:
Lois Krause
Lois has held senior HR leadership positions with both domestic and global responsibility, with emphasis in workforce planning (including succession planning); organizational development; employee relations; regulatory compliance (including A rmative...
Lois's Full Bio
HR Courses
Human Resources Training Programs
Self-paced HR Courses
The following HR courses are self-paced (asynchronous), and qualify for both SHRM and HRCI recertification credits. These courses are included in the HR Recertification Subscription.