Module: Summary
Lesson Type: Video
Lesson Duration: 1:54
Lesson Content
I have discussed the overall value to your organization and your employees to recruit candidates with the newest tips and trends, but also for cultural fit AND skills as opposed to just skills based. We touched on how recent experts in the field have provided statistics that prove that organizations that hire for cultural fit, in addition to skills, will create more engaged employees. These numbers and concepts should help you to make a strong business case for this type of recruiting strategy.
I also discussed the fact that engaged employees are better at engaging customers or clients, so you really need to strive for engaged employees to move the organization forward. I provided both basic question types and examples of how to hire for cultural fit to help with that "Blueprint" I promised. I gave you some examples of many of the concepts mentioned here, like contrary evidence, or trusting your gut and how those things can help you in your hiring strategy.
I also made the case to prove that hiring for cultural fit is not mutually exclusive from hiring a diverse workforce. There have been some pundits that claim that hiring for cultural fit will make the workforces more homogenous and not open to diverse ideas. That just simply is not the case as I demonstrated with individual examples to illustrate how those areas can be comfortable partners, not at odds with each other.
We have achieved all eight objectives. As the HR professional for your organization, it's important to remember these lessons as you move forward with building a recruiting strategy. Talk with your senior leaders and management. Build those relationships and ensure you've helped establish the right culture for your workforce.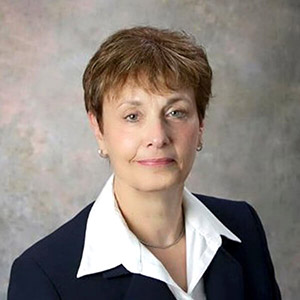 Instructor:
Lois Krause
Lois has held senior HR leadership positions with both domestic and global responsibility, with emphasis in workforce planning (including succession planning); organizational development; employee relations; regulatory compliance (including A rmative...
Lois's Full Bio
HR Courses
Human Resources Training Programs
Self-paced HR Courses
The following HR courses are self-paced (asynchronous), and qualify for both SHRM and HRCI recertification credits. These courses are included in the HR Recertification Subscription.