Lesson:
Cultural Fit Drives Engagement
Module: Summary
Lesson Type: Video
Lesson Duration: 1:04
Lesson Content
I hope you will remember the engagement piece and that cultural fit, not skills, drives engagement. When someone is comfortable in their environment, they can then be engaged in their work, and then become successful.
To be engaged, an employee must buy into the Company vision and follow the senior leadership. If this person has been hired with cultural fit in mind, they will have the same values, and it will be easy for them to take the leap to seeing the vision and "engaging" with the rest of the engaged employees to move the organization forward and to grow themselves as well. Engagement of employees has shown a direct correlation to engaged customers. That is every organizations' dream, to have engaged customers.
Hire for cultural fit, and those candidates will be engaged employees, and will help to engage your customers. A Win-Win for all!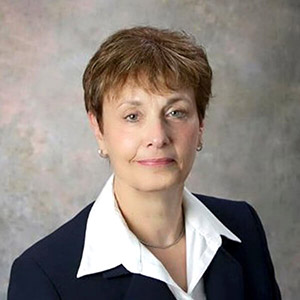 Instructor:
Lois Krause
Lois has held senior HR leadership positions with both domestic and global responsibility, with emphasis in workforce planning (including succession planning); organizational development; employee relations; regulatory compliance (including A rmative...
Lois's Full Bio
HR Courses
Human Resources Training Programs
Self-paced HR Courses
The following HR courses are self-paced (asynchronous), and qualify for both SHRM and HRCI recertification credits. These courses are included in the HR Recertification Subscription.