Module: Summary
Lesson Type: Video
Lesson Duration: 1:14
Lesson Content
Ok, I know we covered a lot of information. I will try to hit some of the highlights for you, so you can come away with all of our objectives covered. Remember our 8 objectives?Here they are in case you've forgotten:
Number 1 - Understand the different types of recruiting specifics (skills vs. cultural fit) – What is different between the two.
Number 2 - Explain which is preferred to wind up with the "Best Candidate".
Number 3 - Describe the Business Case – Return on Investment for hiring the "Right" Candidate.
Number 4 - Describe the Business Case - Return on Investment for hiring the "Wrong" Candidate.
Number 5 - Explain how the proper cultural fit will lead to employee engagement.
Number 6 - Explain why employee engagement is good for business.
Number 7 - Identify latest tips and trends in overall recruiting.
Number 8 - Identify best practices to achieve the goal of hiring the best candidate.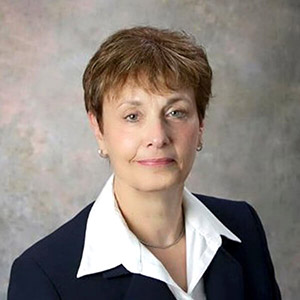 Instructor:
Lois Krause
Lois has held senior HR leadership positions with both domestic and global responsibility, with emphasis in workforce planning (including succession planning); organizational development; employee relations; regulatory compliance (including A rmative...
Lois's Full Bio
HR Courses
Human Resources Training Programs
Self-paced HR Courses
The following HR courses are self-paced (asynchronous), and qualify for both SHRM and HRCI recertification credits. These courses are included in the HR Recertification Subscription.