Lesson:
Overview: Skills vs. Cultural Fit
Module: Setting The Foundation
Lesson Type: Video
Lesson Duration: 2:02
Lesson Content
Now we will look at the basic differences of hiring for cultural fit, as opposed to just skill sets.
According to a SHRM report, 2016, recruiting techniques have changed more in the last 10 years, than they have in the previous 60 years before that! Wow, at that rate, we had better get up to speed on these new techniques before they change again!
Previously, when we were looking to recruit for a position we would bring out the job description, write an ad based on that, and then hire the person that demonstrated that they had the most skills on that list, that would be hiring for skill, alone. Now, we look at the resume against the job description to see if the skills are there, or if most of the skills are there or if the person shows they are a quick study (which can be easier than filling that whole list of skills), then we interview to see if they are a cultural fit for the organization.
So, what is cultural fit you ask? Well, basically, it is how the person will fit into your organization. How this candidate will get along with the others in their area. Do they have the same values as the company's "practiced" values? I say "practiced" because quite often the organization has values posted on the wall, but in reality, those are not the values that are actually practiced – so we need to understand the difference and see how this candidate will fit in with the actual practiced values! Then, you try to see if they buy into the organization's vision. What is their work ethic like? Does their attitude match the organization's attitude? I am not talking about the different generational and diversity differences and similarities. You need to look to see if they actually fit into the attitude of the organization.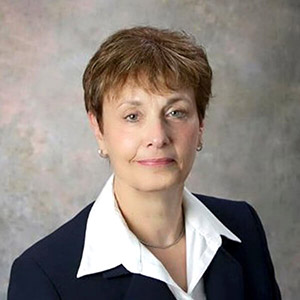 Instructor:
Lois Krause
Lois has held senior HR leadership positions with both domestic and global responsibility, with emphasis in workforce planning (including succession planning); organizational development; employee relations; regulatory compliance (including A rmative...
Lois's Full Bio
HR Courses
Human Resources Training Programs
Self-paced HR Courses
The following HR courses are self-paced (asynchronous), and qualify for both SHRM and HRCI recertification credits. These courses are included in the HR Recertification Subscription.