Lesson:
Drive Engagement: Cultural Fit Recruiting
Module: The Stats: Strategic Hiring
Lesson Type: Video
Lesson Duration: 1:47
Lesson Content
How does Cultural fit recruiting drive engagement?
The average person who is totally engaged in their work, works at about a 70% capacity (according to Gallop). Yes, we all think we work 100-150%, but it is not really the case. If you could bump up that percentage a bit during crucial times, you would still only get an extra 10% at the most out of most people. So how much of a capacity do you think an employee with different values, who is motivated by different sets of work routines and ethics, will be contributing to your organization? Well, also according to Gallop, that capacity will drop to around 30% and that puts them in the disengaged state. Maybe they are not actively disengaged, but disengaged just the same. Again, Gallop says that it will cost an organization 3,400 US dollars per every $10,000 of salary for each employee that is not fitting in well, and winds up being disengaged.
So that has an impact of $20,400 for someone who is making only $60,000 per year, to your bottom line. That is over one third of their salary – WOW!
Now we look at how someone who has all the skills, can make your bottom line take a hit of over one third of their salary. The more you pay them for those skills, the more they cost you, unless you also take into consideration their values and their cultural fit when hiring in the first place!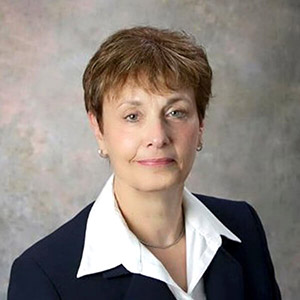 Instructor:
Lois Krause
Lois has held senior HR leadership positions with both domestic and global responsibility, with emphasis in workforce planning (including succession planning); organizational development; employee relations; regulatory compliance (including A rmative...
Lois's Full Bio
HR Courses
Human Resources Training Programs
Self-paced HR Courses
The following HR courses are self-paced (asynchronous), and qualify for both SHRM and HRCI recertification credits. These courses are included in the HR Recertification Subscription.