Lesson:
Overview: Costs for Good & Bad Hires
Module: Setting The Foundation
Lesson Type: Video
Lesson Duration: 1:24
Lesson Content
What's the Return on Investment for proper hiring techniques? According to a study done by "Predictive Index" – most organizations spend between 7,000 and 40,000 US dollars, per position to recruit a salaried person (whether using internal or external sources). This depends on the level of employee, ranging from entry level professional to senior executive. That is only in recruiting costs. This does not take into account lost productivity and training costs during the process. Based on some other statistics from that survey, it costs approximately 30% of the first year's salary to replace an employee.
Alternatively, according to a study done by The Manpower Group, if the position remains open, it will cost the organization approximately 23,000 US dollars in lost profit and revenue per open position. So, getting the hiring done, and done correctly, has a direct effect on the bottom line. We will take a look at some more statistics in our next segment of this class. I just wanted to give you a brief overview of how this subject matter can affect your overall business.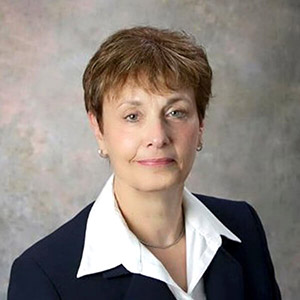 Instructor:
Lois Krause
Lois has held senior HR leadership positions with both domestic and global responsibility, with emphasis in workforce planning (including succession planning); organizational development; employee relations; regulatory compliance (including A rmative...
Lois's Full Bio
HR Courses
Human Resources Training Programs
Self-paced HR Courses
The following HR courses are self-paced (asynchronous), and qualify for both SHRM and HRCI recertification credits. These courses are included in the HR Recertification Subscription.