Module: Interviewing - Art or Science?
Lesson Type: Video
Lesson Duration: 0:49
Lesson Content
In this section we will look at how interviewing techniques and processes can be both an art and a science! No matter which you believe them to be, if you get it right, you will have a much more successful organization!
First I'll explain Behavioral Interviewing and give a few examples to help illustrate this technique. I'll also discuss contrary evidence, in other words, seeking information that's contrary to what you may be hearing and seeing in the interview. Then, I focus on the importance of trusting your gut during the hiring process. Don't ignore those instincts. I end this section addressing the question on whether or not cultural fit and diversity are mutually exclusive.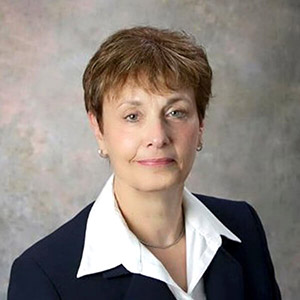 Instructor:
Lois Krause
Lois has held senior HR leadership positions with both domestic and global responsibility, with emphasis in workforce planning (including succession planning); organizational development; employee relations; regulatory compliance (including A rmative...
Lois's Full Bio
HR Courses
Human Resources Training Programs
Self-paced HR Courses
The following HR courses are self-paced (asynchronous), and qualify for both SHRM and HRCI recertification credits. These courses are included in the HR Recertification Subscription.