Lesson:
Skills Based Hiring
Module: The Stats: Strategic Hiring
Lesson Type: Video
Lesson Duration: 2:36
Lesson Content
Let's look at the costs associated with hiring employees for skills only! Naturally, we need to have employees with certain skill sets to be able to do a job, and that is what your research through applications and resumes is for. Then you go after candidates with the skills needed to do the job. That is just the beginning!
Based on the statistics we looked at in a previous lesson, the longer the position remains open, the more expense you incur. Then it will take about 4-6 months to get a new employee up to the proper level to begin to be productive. It can actually take up to a year before many are at full capacity. Although that 2,000 US dollars per month is not accruing at the same rate, an employee not at full capacity will yield a diminishing amount of cost, but a cost just the same.
In a study by "Bersin by Deloitte, in 2015", the actual cost per hire (all levels averaged) in certain industries is as follows:
Number 1 the cost per hire in Banking or finance was $4,323
Number 2 in Business Services it was about the same at $4,300
Number 3 in Healthcare the cost was a bit less at $3,033
Number 4 Manufacturing was the highest at $5,611
And number 5 the cost per hire in Technology was $4,325
Remember that this was a survey done in 2015 so costs will continue to rise.
Also remember, the numbers are for hiring alone, that does not factor in the onboarding, and getting the employee up to speed to be productive.
So now you have your employee with all of the skills you were looking for, and they are beginning to learn the "lay of the land" in your organization, and coming up to speed to be a productive employee. All of a sudden you find out that this person with all of their skills does not share the same values as the organization. Well, perhaps they will learn to do things "our way" and follow our values. Can this work out, perhaps, but quite doubtful. If this person is motivated by other values, they will not be as productive as you wished.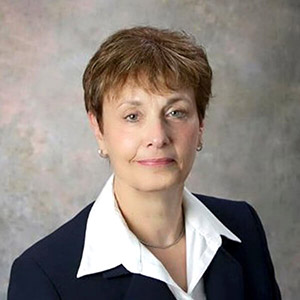 Instructor:
Lois Krause
Lois has held senior HR leadership positions with both domestic and global responsibility, with emphasis in workforce planning (including succession planning); organizational development; employee relations; regulatory compliance (including A rmative...
Lois's Full Bio
HR Courses
Human Resources Training Programs
Self-paced HR Courses
The following HR courses are self-paced (asynchronous), and qualify for both SHRM and HRCI recertification credits. These courses are included in the HR Recertification Subscription.