Lesson:
Cultural Competency
Course: Diversity and Inclusion
Module: Implementation: Challenges and Getting Started
Lesson Type: Video
Lesson Duration: 1:24
Lesson Content
Before we move on, I want to bring your attention to one more consideration when addressing diversity and inclusion with your leaders.
Cultural Competency or Cross Cultural Competency has been gaining ground as a much needed skill in today's work environment. With demographics constantly changing, the natural integration of more diverse backgrounds is simply inevitable. You and your managers especially will need to build a cultural competency. First, cultural competency is the ability to understand a culture outside of your own. What's your level of knowledge about another culture? Secondly, it is your ability to effectively engage with a different culture. To what extent are you aware of your reactions and attitude towards those who are different from you and how well do you work with them?
Being culturally competent has become more and more important for organizations that want to be an employer of choice. Those with a strong cultural competence will be better enabled to develop, lead and engage a diverse team. Add this competency to the list of those necessary to be a high performing employee. Managers who have the capability to interact with people from multiple backgrounds and belief systems will also have the ability to create an inclusive work environment.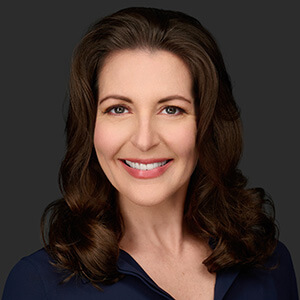 Instructor:
Christina Danforth
Christina A. Danforth, SHRM-SCP & SPHR, launched HR Jetpack in 2016 to support the development and professional growth of her fellow HR colleagues. She started her HR career in 2002....
Christina's Full Bio
HR Courses
Human Resources Training Programs
Self-paced HR Courses
The following HR courses are self-paced (asynchronous), and qualify for both SHRM and HRCI recertification credits. These courses are included in the HR Recertification Subscription.