Lesson:
The Employment Cycle
Lesson Content
The Diversity and Inclusion discipline isn't connected to one particular phase in the employment cycle. It's apart of the entire cycle!
Before going any further, let's do a quick review of the cycle and HRs role in supporting it. During phase one, recruit, HR works closely with hiring managers to find and hire the right person. It could include pre-screening and testing candidates as well as the orientation of the employee into the organization.
Phase two, develop. Following the first few months, the employee and manager should focus on goal setting and building skills. Part of a manager's job is to coach an employee and HR may play a significant role in this process.
Phase three, perform. Human Resources is responsible for helping manage the performance of an organization's employees.
Phase four, reward. HR is very much involved with researching and developing attractive compensation and benefits.
Phase five, transition. HR's role may vary a bit depending on whether the employee is completely leaving the organization or transitioning into a new position. HR must collaborate with management on a number of actions to ensure a smooth transition process which completes the employment cycle.
In today's global business environment, it is more important then ever to ensure an organization is recruiting, engaging and retaining a diverse workforce. And in order to maintain a successful employment cycle, one that's supporting the performance of your organization, management must develop an inclusive workplace. This includes phase one through four of the employment cycle. It may even include phase five, transition. I'll talk more about what you can do to keep diversity and inclusion at the forefront of your employment cycle in subsequent lessons.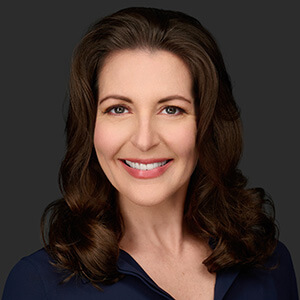 Instructor:
Christina Danforth
Christina A. Danforth, SHRM-SCP & SPHR, launched HR Jetpack in 2016 to support the development and professional growth of her fellow HR colleagues. She started her HR career in 2002....
Christina's Full Bio
HR Courses
Human Resources Training Programs
Self-paced HR Courses
The following HR courses are self-paced (asynchronous), and qualify for both SHRM and HRCI recertification credits. These courses are included in the HR Recertification Subscription.