Lesson:
Responses - What are You Looking For?
Module: Situational Interviews
Lesson Type: Video
Lesson Duration: 2:51
Lesson Content
When it comes to situational interview questions, an interviewee cannot simply memorize an answer. They are not traditional or classic interview questions like those mentioned in a previous section. This means you, as the HR pro, won't be looking for a typical answer.
However, let's take a step back to an earlier lesson focused on the "STAR" method. STAR is the acronym that stands for "Situation, Task, Action, and Result". In preparation for the interview, your candidate may have used this framework to help them prepare for the meeting. What can be a curve ball for the interviewee is that you, the interviewer, are providing the situation and task. They, then, have to provide their actions and how best to obtain a positive outcome or result.
So what are you looking for in the responses? First and foremost, and this is important for any interview question, the candidate needs to be concise. You've probably just presented them with a difficult situation and it shouldn't take more than a few minutes to respond.
Secondly, you want to listen for how they are approaching the problem. Who or what do they focus on first? Remember whatever competency is most important for the position you're recruiting for…if it's a customer service role, how is the interviewee responding to the customer? If it's a management role, how is the interviewee approaching their employee?
Next, what action are they taking? How is the interviewee proposing to solve the problem and what decisions did they make to get to that point?
And finally, when they describe the outcome, would your organization accept it? In other words, is it the right answer given the job and work environment?
There are many resources available to both candidates and interviewers on how best to conduct an interview. However, when it comes to responding to situational questions, it's a little harder for the interviewee to prepare since they don't know what situation you'll provide during the meeting. Although you don't want to stress the person out anymore then they are already stressed, it's important to ask questions that'll help you best assess them as a candidate. And situational judgement interview questions are a great way to do so.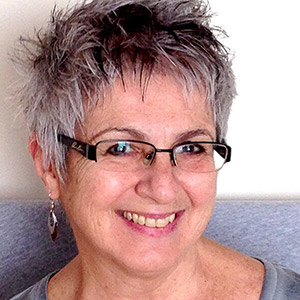 Instructor:
Stephanie Legatos
Stephanie Legatos holds an interdisciplinary masters degree in Human Resources and Counseling Psychology. She facilitates workshops on Resilience and Stress Management, Managing Personal Change, Customer Service, Conflict Management, and Train-the-Trainer....
Stephanie's Full Bio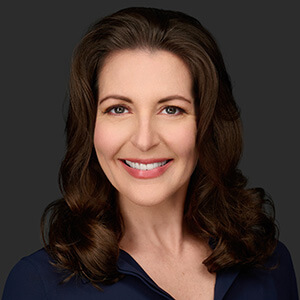 Instructor:
Christina Danforth
Christina A. Danforth, SHRM-SCP & SPHR, launched HR Jetpack in 2016 to support the development and professional growth of her fellow HR colleagues. She started her HR career in 2002....
Christina's Full Bio
HR Courses
Human Resources Training Programs
Self-paced HR Courses
The following HR courses are self-paced (asynchronous), and qualify for both SHRM and HRCI recertification credits. These courses are included in the HR Recertification Subscription.