Module: Conclusion
Lesson Type: Video
Lesson Duration: 4:07
Lesson Content
At this point, you might be thinking, "This is a lot of work!" But again consider how often you have turnover, how often you hire people who don't work out, and how often and for how long some positions in your organization go unfilled?
In this course, we discussed the importance of starting the process by developing a thorough job description. Questions like, "what are our business needs and challenges?" and "what outputs or deliverables need to be produced by the person in this position?" are key to creating a complete description. You also need to focus on the critical competencies by asking questions like, "which competencies is the company and department lacking?" and "which competencies are critical and at what level?".
Once you have the job description, start building the interview structure with a few classic questions and then focus on the value of using both behavioral and situational questions.
Behavioral interviewing is one of the most tried-and-true approaches to finding the best-fit candidates for your organization. To use this interviewing approach most effectively, remember, 1. determine the competencies; 2. define what they are and what they look like behaviorally; 3. connect them to results; and 4. design questions that reveal a candidate's degree of competency.
For situational interviews, you take similar steps but you're focusing on what the candidate would do, when they are given a certain situation. Questions pertain to the future, not the past. The interviewer presents the candidate with a problem and they must respond with how they'd address it. As the HR professional and/or hiring manager, you're looking to understand their approach to the situation and what actions they take to resolve the problem.
We also discussed how best to evaluate a candidate using scales and descriptors. Having an interview rating sheet as a part of your interview packet or paperwork is incredibly helpful for many reasons.
In the last section, we focused best interview practices. Here's a quick summary of critical Dos and Don'ts.
Take the time to create an interview packet for yourself and the interview team. This provides the structure and format necessary to identify the most qualified person. Don't go free style.
Train everyone, including those who you think may be more seasoned hiring managers. There's nothing wrong with a refresher session. Don't let them go into these meetings cold. Give them some time to understand and practice.
Get organized. Become familiar with the candidate's background, set up a schedule with the team and create a welcoming environment.
During the interview, actively listen and pay attention to the candidate. Don't let your mind wander.
And, after the interview, follow-up with the candidates! I can't accentuate this point enough. The whole process is stressful enough. Don't leave someone guessing as to whether or not they got the job.
Overall, taking the time to plan and prepare will put you and the team in the best position to fill your open position.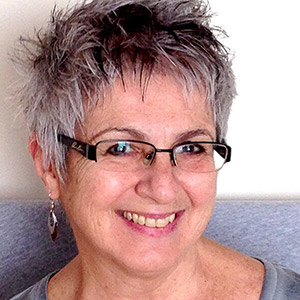 Instructor:
Stephanie Legatos
Stephanie Legatos holds an interdisciplinary masters degree in Human Resources and Counseling Psychology. She facilitates workshops on Resilience and Stress Management, Managing Personal Change, Customer Service, Conflict Management, and Train-the-Trainer....
Stephanie's Full Bio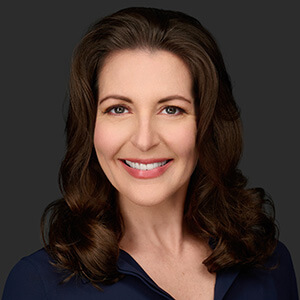 Instructor:
Christina Danforth
Christina A. Danforth, SHRM-SCP & SPHR, launched HR Jetpack in 2016 to support the development and professional growth of her fellow HR colleagues. She started her HR career in 2002....
Christina's Full Bio
HR Courses
Human Resources Training Programs
Self-paced HR Courses
The following HR courses are self-paced (asynchronous), and qualify for both SHRM and HRCI recertification credits. These courses are included in the HR Recertification Subscription.