Module: Behavioral Interviews
Lesson Type: Video
Lesson Duration: 2:08
Lesson Content
In my parallel role as a Career Coach, I often present workshops and coach individuals to prepare for interviews. A commonly used model is the PAR model, P-A-R. Problem, Action, Result. You may also have heard of the STAR model, which is similar, Situation, Task, Action, Result. Job seekers are instructed to use this framework to respond to behavioral questions.
For the Problem, the candidate provides a brief overview of a situation relevant to the questions asked. For the Action or Actions, the candidate describes how and/or why they were involved, what the key events were, what actions they took, their choices or thoughts about potential responses, and why they decided or took the course of action that they did.
Results are the outcome, what happened? Often times the outcome is positive. Sometimes it's not; and in these situations I coach that it's imperative for the candidate to communicate what they would have done differently if faced with this situation again, or what they learned. You can always use probing questions to gather in-depth information if the candidate's example or story is very brief.
Examples of probing questions include: Why did you recommend the solution that you did? What other solutions did you consider? Looking back on that situation now, what if anything might have you done differently? And how pleased were you with the result?
I think you can clearly see through this story framework that you will hear the competencies that you were looking to measure and evaluate and how they align with your needs.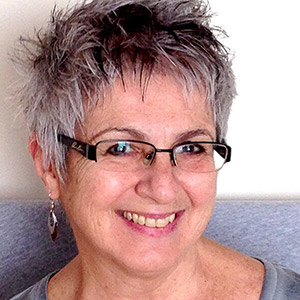 Instructor:
Stephanie Legatos
Stephanie Legatos holds an interdisciplinary masters degree in Human Resources and Counseling Psychology. She facilitates workshops on Resilience and Stress Management, Managing Personal Change, Customer Service, Conflict Management, and Train-the-Trainer....
Stephanie's Full Bio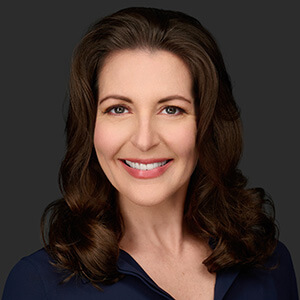 Instructor:
Christina Danforth
Christina A. Danforth, SHRM-SCP & SPHR, launched HR Jetpack in 2016 to support the development and professional growth of her fellow HR colleagues. She started her HR career in 2002....
Christina's Full Bio
HR Courses
Human Resources Training Programs
Self-paced HR Courses
The following HR courses are self-paced (asynchronous), and qualify for both SHRM and HRCI recertification credits. These courses are included in the HR Recertification Subscription.